Co-injection molding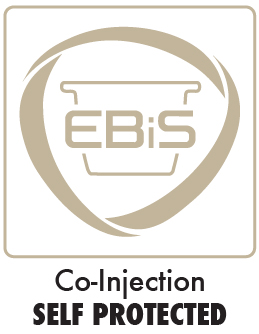 Exclusive and high tech production's process that assure an improvement of  flavor's conservation and the organoleptic properties.
Thanks to our integrated production's system, we applied this important and innovative technology also on our BIO and COMPOSTABLE's capsule.
All this has been possible again thanks to our integrated system of research, development and production, philosophy that inspires and guides every working day of our company.